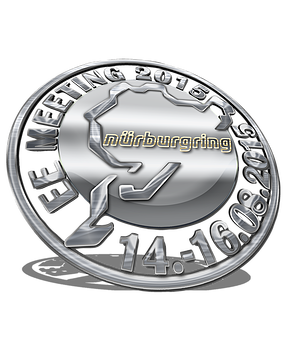 Guys we proudly present this years EE Meeting at the German Nurburgring --> 14.-16. August 2015. We would like to share our passion again with you guys and could need some proper support from the UK guys.
Here is the official homepage:
http://www.ee-meeting.com/
Follow us on Facebook:
https://www.facebook.com/events/1588504571361967/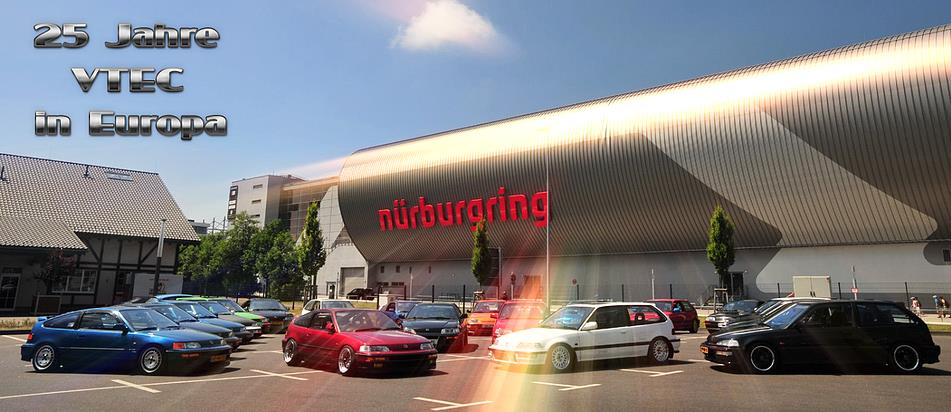 As always the meet is free of charge - just get yourself some accommodation and some beer and have fun with us...
If you have any questions - feel free to ask. I try to answer whatever you wanna know.
Track is open on all 3 days for different times:
Quote:
14.08.2015 (Fr)
17:15–19:30 Uhr Touristenfahrten Nordschleife Nordschleife

15.08.2015 (Sa)
17:30–19:00 Uhr Touristenfahrten Nordschleife Nordschleife

16.08.2015 (So)
08:00–19:00 Uhr Touristenfahrten Nordschleife Nordschleife

Source:
http://www.nuerburgring.de/en/drives-fu ... leife.html
Cheers
Marc / buggs