Cheers guys,
date is set for the Annual EE-Meeting 2016 at the German Nurburgring:
Weekend 15.07.-17.07.2016
https://www.facebook.com/events/493663630817912/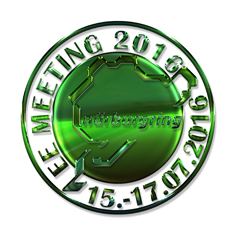 Check the homepage for further information:
http://www.ee-meeting.com/
///--> Will be updated asap///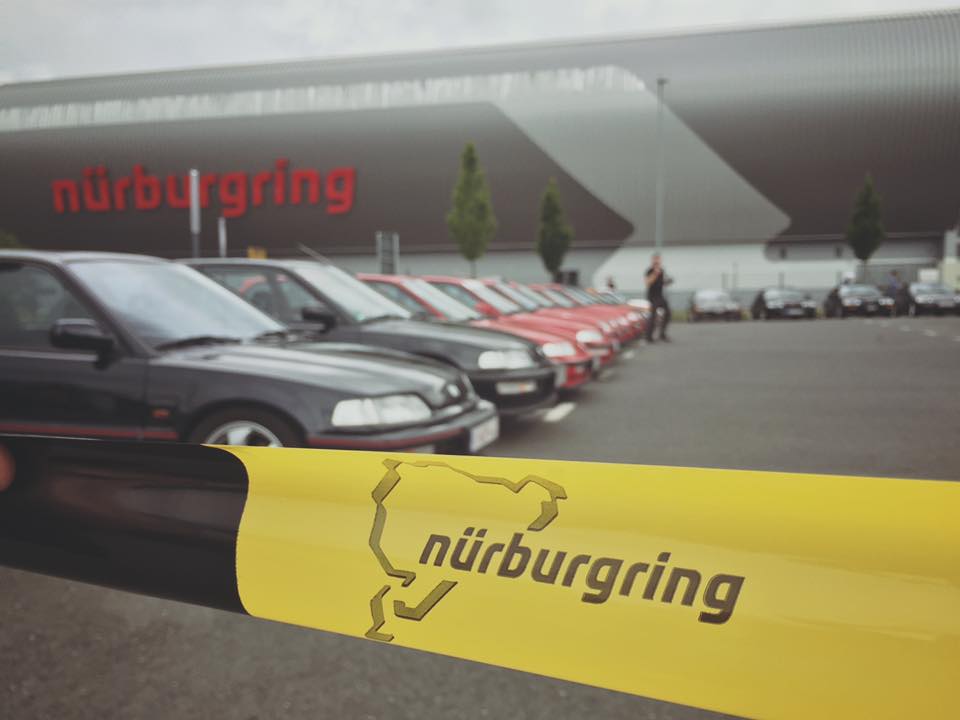 Friday:
Arrival and Chill out
Saturday:
10:00 Meeting point is the parking lot at the opposite side
Nürburgring Boulevard 1, 53520 Nürburg , it's the same location where the fotoshooting 2015 took place.
googlemaps: 50°19'58.5"N 6°56'49.2"E
12:00 fotoshooting
you can enter the parking lot via the usual entrance and please pull a ticket.
If you want to leave the the parking lot later, please contact the orga team.
We only can provide free ticket for EE/EF chassis cars (and the orga crew).
Afterwards little convoy, 40-50km, free time
19:00 Dinnerl, La Laterna.
Sunday:
Departure
Saturday and Sunday you can go on the Nurburgring with you own car!
Accomodation options (just 2 of so many):
http://www.haus-pitlane.de/
or
http://www.pension-zimmer.de/
Feel free to ask any questions you might have!
Looking forward to meet some guys from the Island again.
Cheers
Marc