So guys, heres my Civic 1.6 16v DOHC. My 2nd 1616 and the best,yet.
I found it on a salvage site and just had to have it, its done 33k GENUINE mileage, log book arrived the other day, 1 owner, i was like wow wee!!
it is really clean and i havnt washed it yet,its paintwork is in good condition, there is a rust patch on either rear arch but only surface so its not going to be a problem restoring him!
When i got it back it started first turn of the ermmm, lol, switch??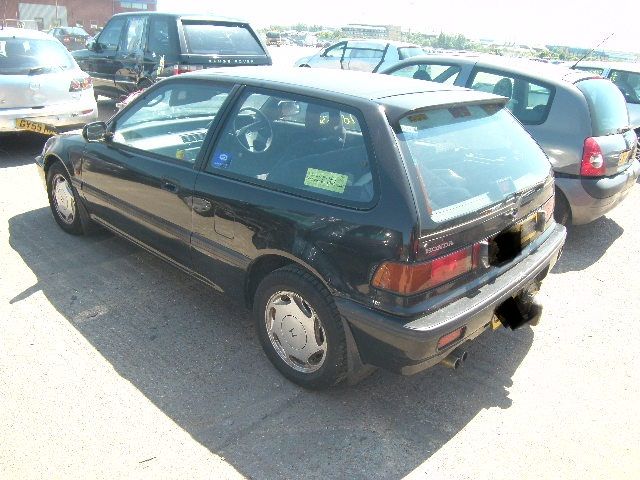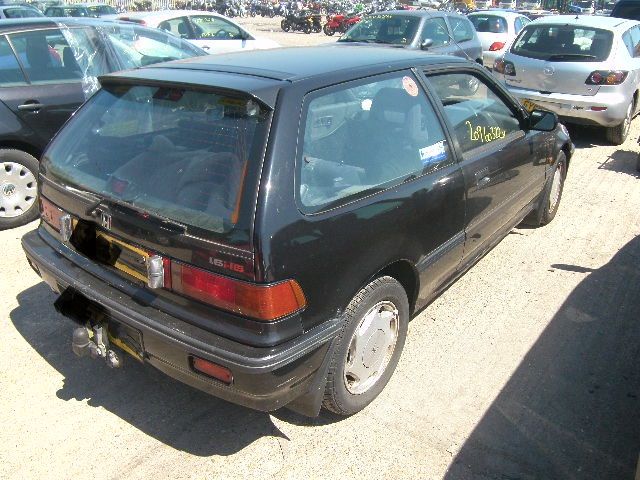 I will be doing a full build thread sometime next year but for now,just expect the "slowly but surely" motto to take action.
already brought me a 4-1 manni,got some ok 16s to go on,erm,HID kit yet to purchase but as santas coming soon and the winter im just going to enjoy the stockness of it as thats why they are so good hence the name.
All my brum famalamz il be seeing u sometime in the 2nd week of november as thats when its on road!!
il be in touch with new pics and updates as they come
bless