Hay guys and girls, the meet on the other thread was really leaning towards Norwich, so ill do Norwich first and then Cambs just before Christmas.
So the Date is Friday the 18th of November
The First Location NorwichWaitrose on the Newmarket
Roadhttp://maps.google.co.uk/maps?hl=en ... IwAQStarts
at 7pm (cos its gona be fucking dark anyway !! Gay)
and then we will relocate a while later.
Stickers there as always. You can have any colour you like, just pm me.
I also had some smaller ones made up for he side windows or wherever else you wish to put them.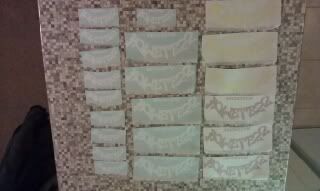 Good amount of interest on the other Honda forums. If your gona come along then chuck your name down.
Boz Out